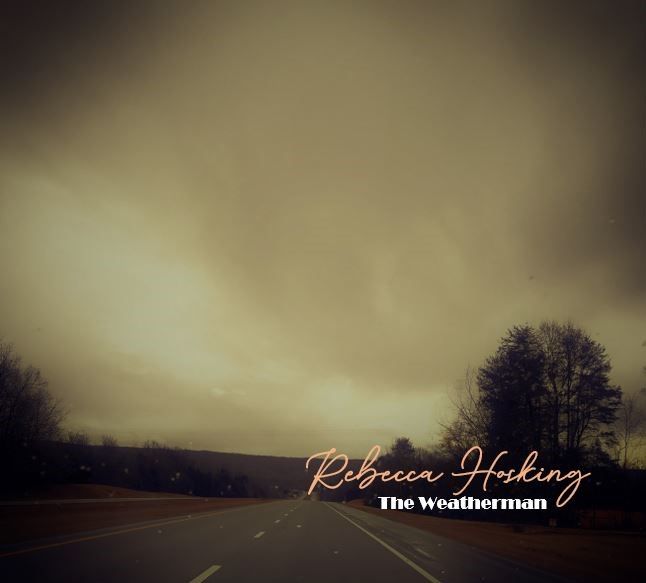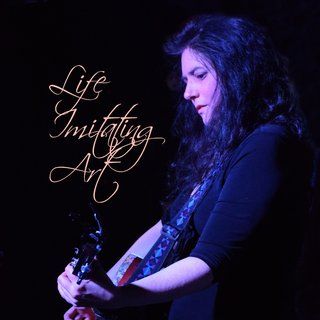 I can't be me without all of you!
Thank you for helping me keep this dream alive!
Rebecca Hosking is a singer/songwriter and touring musician. She is a member of the Recording Academy and District Advocate fighting for copyright reform. She is a Grammy considered artist and can be seen touring all over the world. She has countless cuts in TV/Films and continues to solicit her music gaining fans across the globe.
Thank you for your ongoing support of my music. I would absolutely prefer you buy the music, but a few pennies here and there helps too. Touring, radio, promotion, recording, merchandise, etc. all come out of my pocket, so if you are enjoying the tunes, please help out. If you like what you hear please share the page with your friends. Indies work on word of mouth so please help me get some chatter going! Subscribe to my page, leave me a comment, and did I mention share with your friends! Thank you so much!